We successfully started our summer tournament on the 6th July with twenty-three players.
The tournament started slowly, on the first day we had only four boards.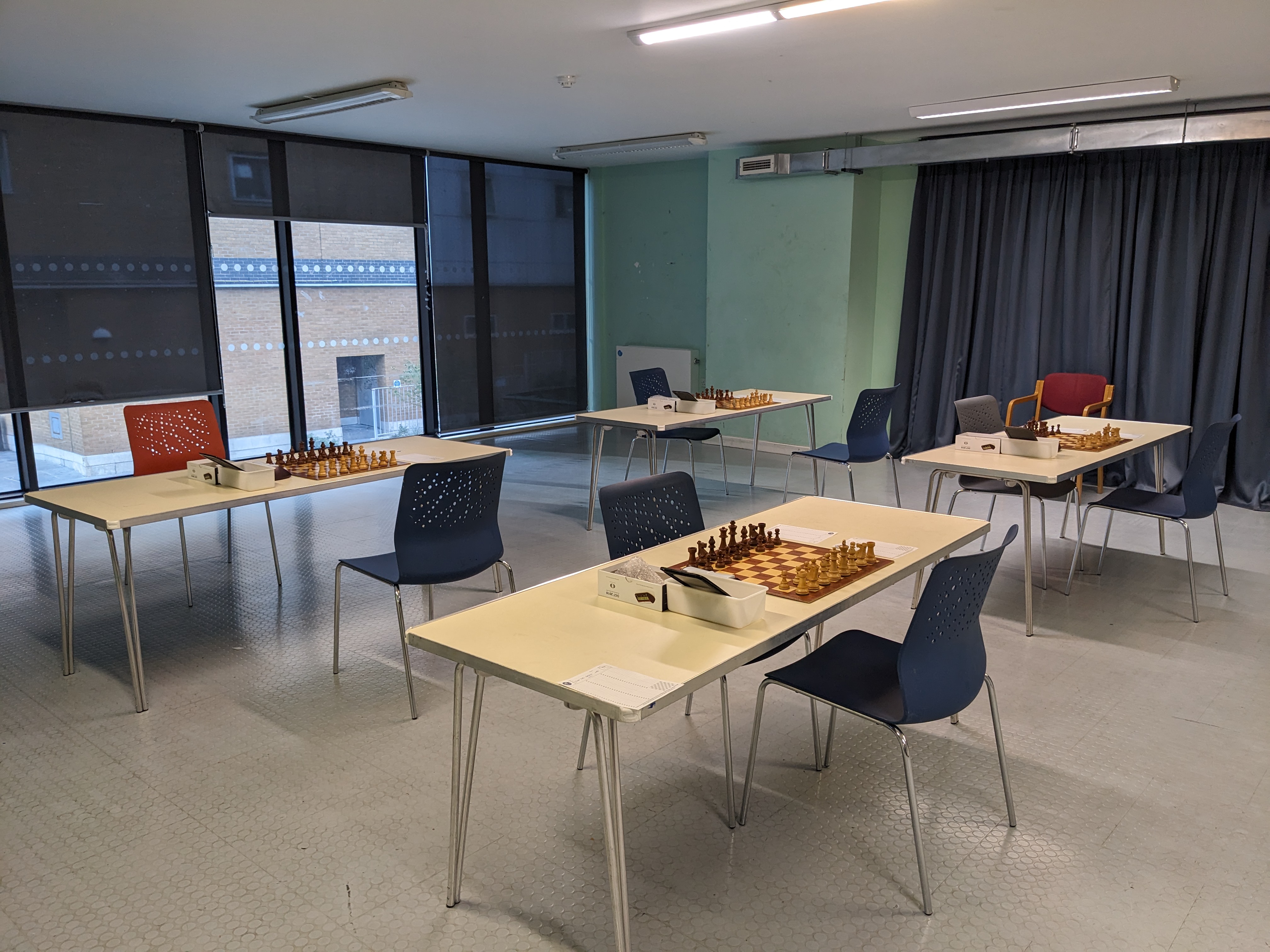 Since then, games have been played every Thursday and so far, we had twenty-three games in our four groups.
Despite the threat of tube and train strikes, this Thursday we had a busy day with nine boards and eighteen players competing at the same time.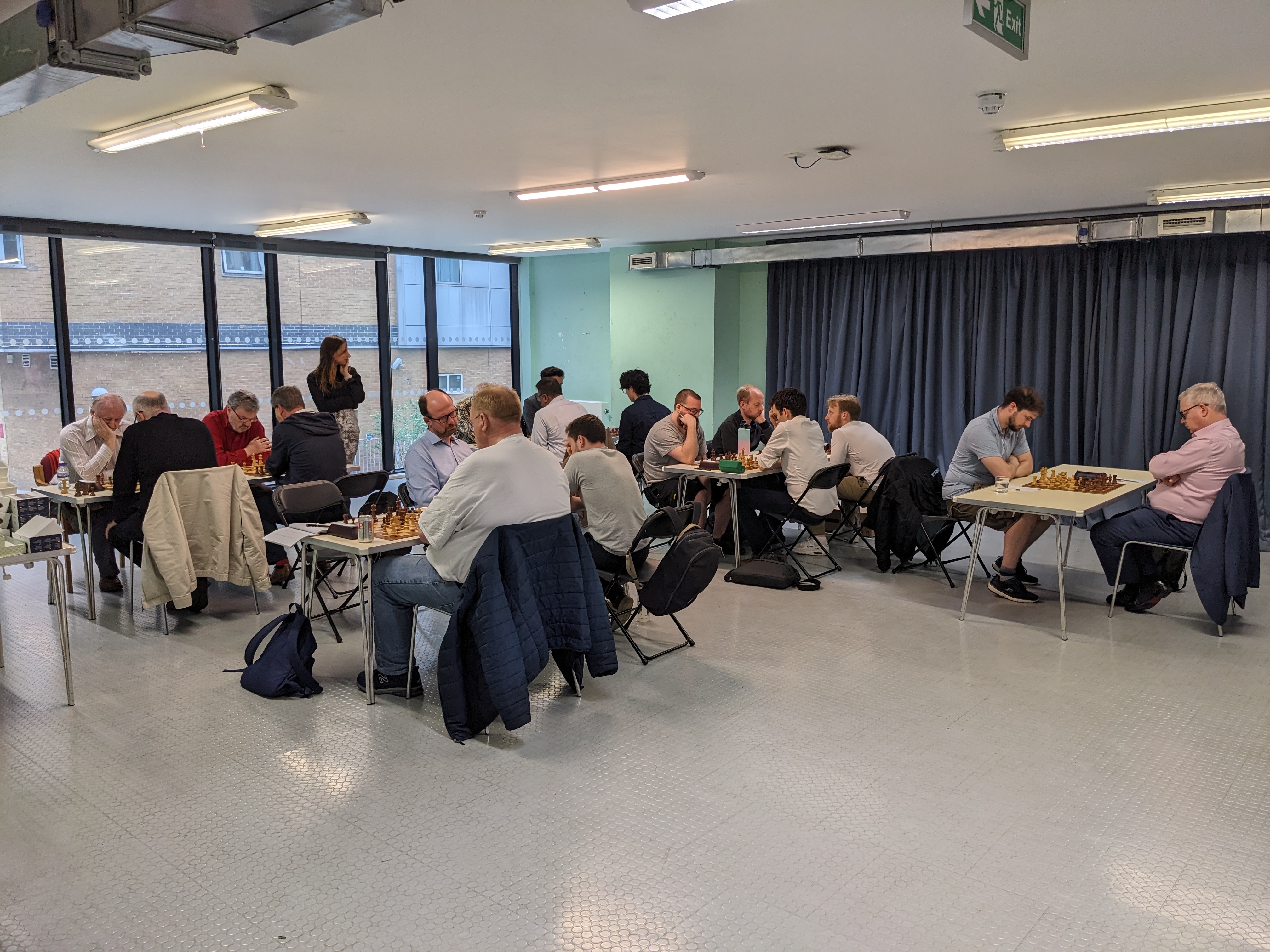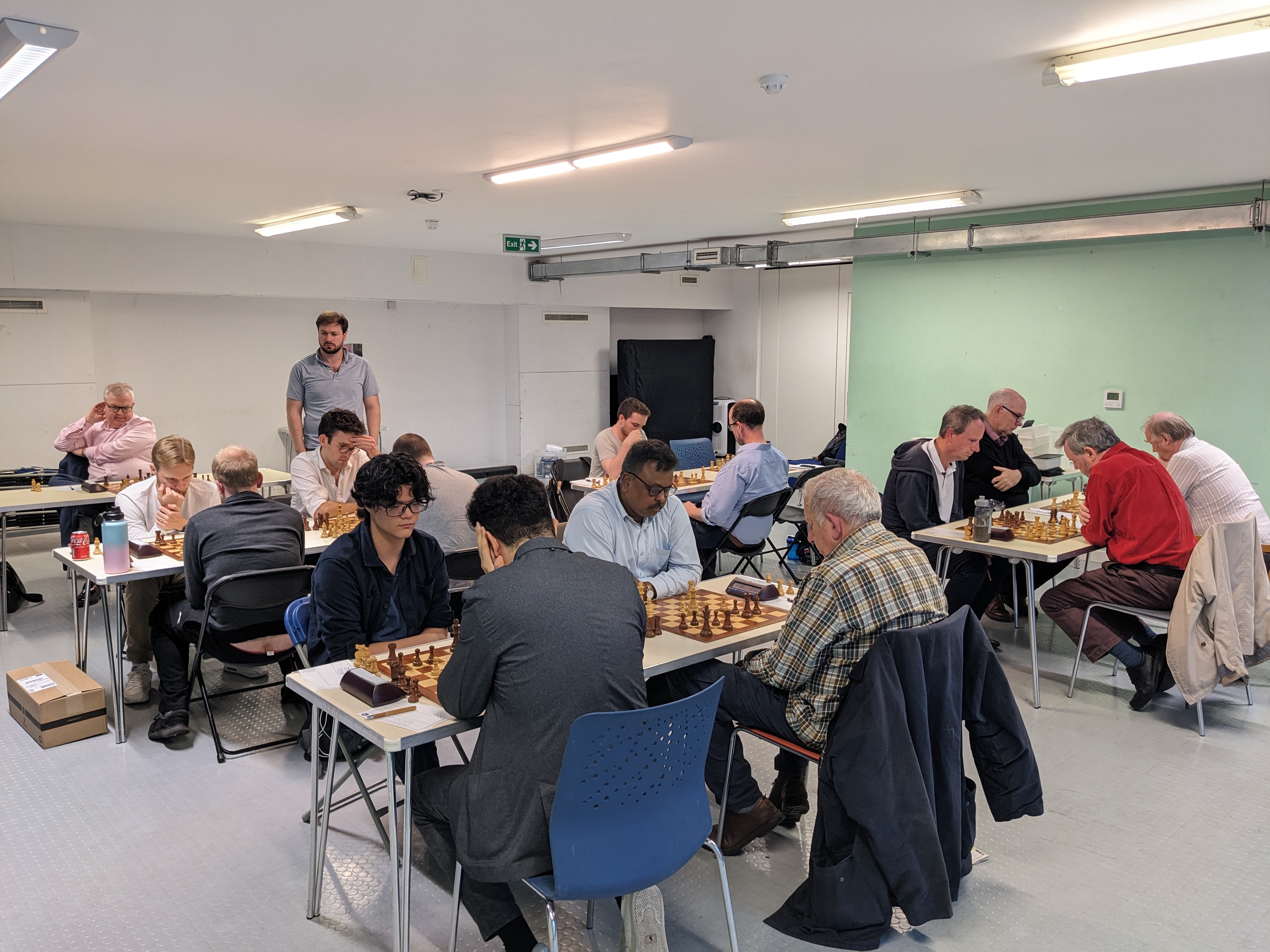 We have reached a point where we start to see who the potential winners could be this year.
As the tournament is ECF rated you can check out the standings on the official website as well.
Results on the ECF website:
For more images check out our Gallery